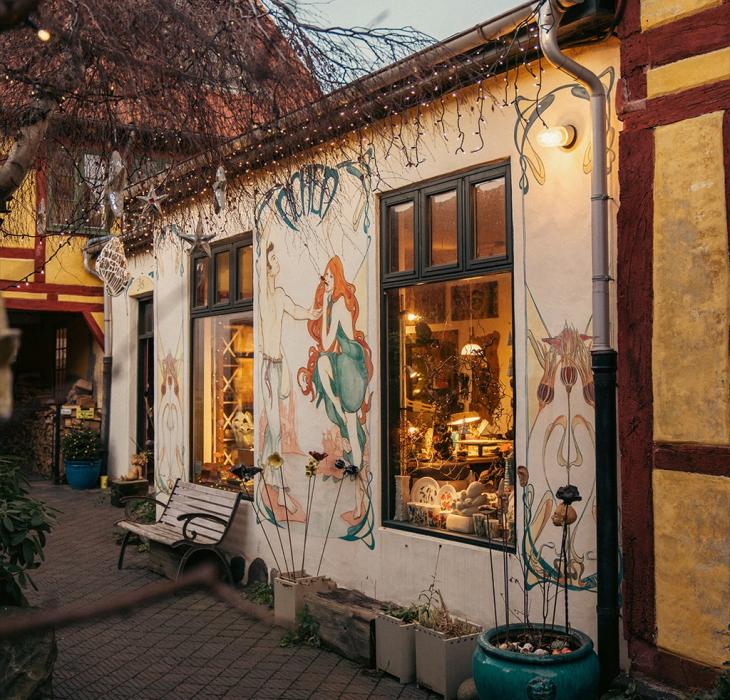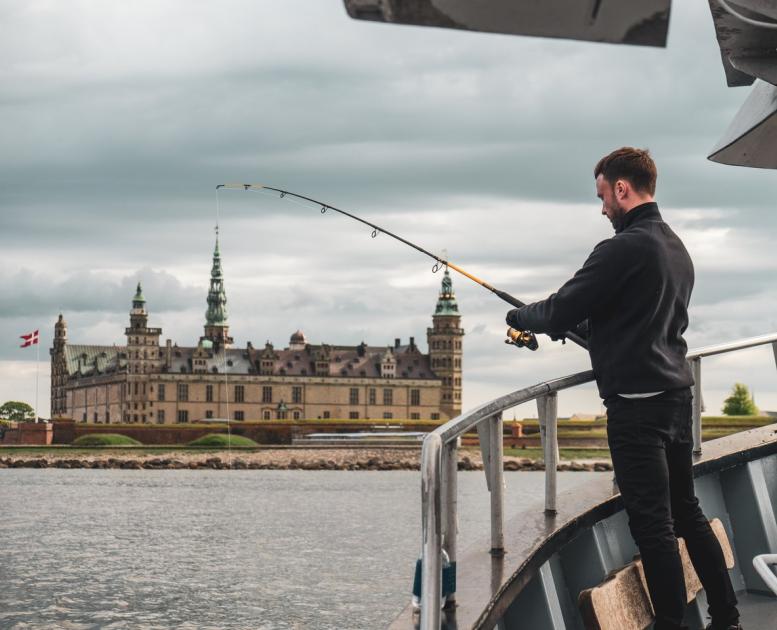 Elsinore - Experience the city of Hamlet
Foto:
Daniel Rasmussen
&
Daniel Rasmussen
The cultural pearl Elsinore in royal and historic North Zealand
45 minutes by train from central Copenhagen. That's all it takes to go on a historic adventure to the cultural harbour city of Elsinore in the North Zealand region. And here are some of the reasons why you won't regret going. 
Must-do's in Elsinore
We've picked five things to do and one really good tip that involves free public transport and admission.